For a successful sunbathing, you need these three things (and sunscreen)
2022-01-07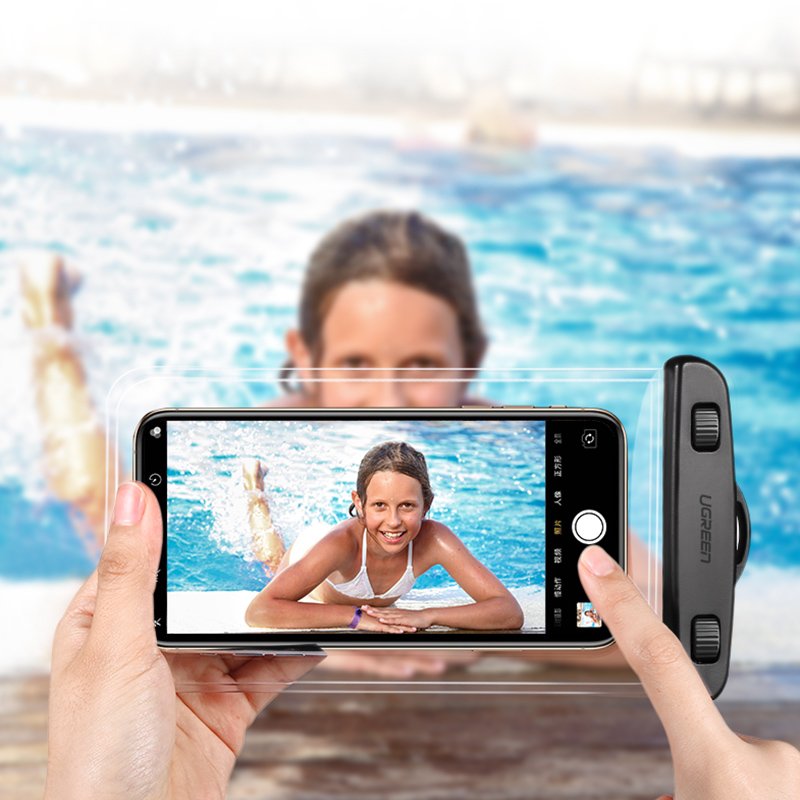 Forget about the temperature outside the window for a moment and take your thoughts to the sunny beach. You listen to music, browse the latest posts ... And your smartphone inevitably "devours" your energy reserves. What are you doing? You have two options: either choose not to be distracted or charge your device. Do you choose the second option? See how to power up and safely store your accessories on the beach or while traveling away from civilization. In a few months you will know exactly what to do.
A bag for every styling
With this bag it will always suit your face - regardless of your preferences. Actually, it's one of those accessories that don't have to "look" at all, but the transparent structure makes them almost invisible anyway. I am talking about a waterproof smartphone case, perfect for bathing enthusiasts and for a team building sand castles. All thanks to the IPX8 tightness class. In short, it is a sign, the presence of which allows you to freely jump with your smartphone (in a case!) Into the pool. If you like to interrupt your sunny laziness with creative work, good news! The case is transparent, so you can take underwater photos.
… But good energy is not enough
The stock of this typical energy flowing from the socket is also not to be overestimated. Fortunately, you have a choice and you don't have to put your smartphone or wireless speaker on the shelf. On the beach, they can last much longer than the manufacturer provides in the basic specification. Use a power bank, for example the model from Wozinsky - a device that impresses with its performance. Although he does not lift weights or break the record "for a hundred", he still deserves a thunderous applause. The huge capacity of 30,000 mAh and 4 USB ports mean that you can even charge your phone several times or power several devices at the same time. Your friends will be grateful to you.
Forget about forgetting
What if you forget to top up your power bank in advance? You can always act on the fly. In this case, a solar charger will be indispensable, which wins the laurels in the "universal" category. Not only is it equipped with a number of different ports that enable powering devices with different inputs, but in addition, it can be conveniently folded and, like an elegant briefcase, "shine" on the beach or mountain route. 22 W power enables efficient work, which is important, also in less sunny weather. So if you see a strange correlation between your vacation date and a bad weather forecast - a solar charger is still the solution for you.